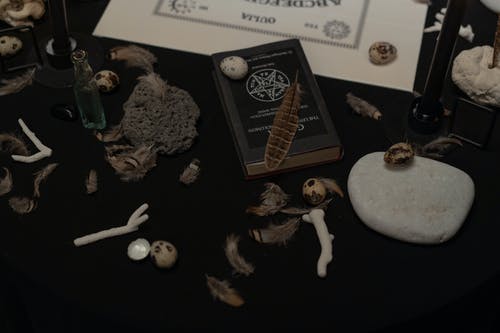 Books with Autumn Witchy Vibes
Autumn is Here!
Since we could all probably use a little hocus pocus in our lives, here are the books filled with witches, romance, magick and autumn leaves that I've been recommending.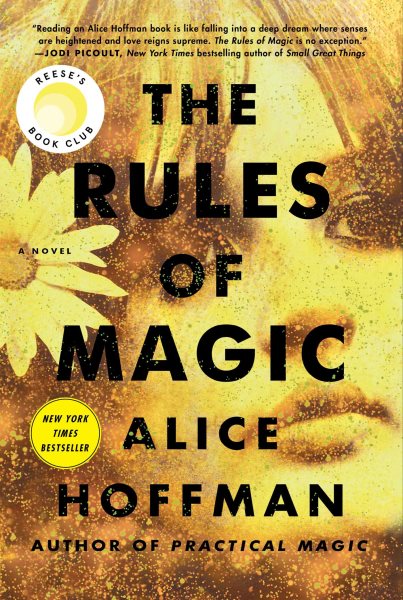 The Rules of Magic by Alice Hoffman
A prequel to the beloved novel of sisterhood and witchcraft Practical Magic, this is the story of the indomitable, revered Aunts that will raise Gillian and Sally Owens. It starts in 1620 with the curse that is put on the family and fast forwards hundreds of years later to New York City and New England of the 1960s, as Susanna Owens worries about the fate of her three children Franny, Jet and Vincent.
 Blackbird House by Alice Hoffman
A novel of interconnected tales about the people who live on a small farm on the outer reaches Cape Cod. The stories span 200 years of history, from the time of British Occupation through modern times. Bewitching, evocative tales of love, life and the power of home.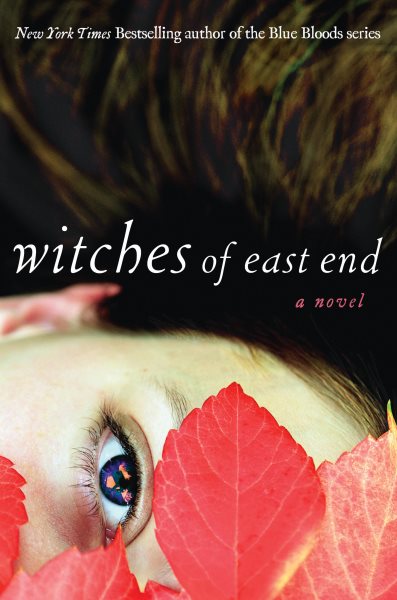 Witches of East End by Melissa de la Cruz
Freya, her mother and sister, are all witches living on the east end of Long Island. Freya lives a quiet existence as a bartender who occasionally slips a potion or two, just to cure heartaches, into the cocktails she makes. When dark forces invade the town and a girl goes missing, Freya and her family must band together to discover who is working against them.
A Discovery of Witches by Deborah Harkness
While studying at Oxford University, witch and Yale historian Diana Bishop , discovers an enchanted manuscript that attracts the attention of a 1,500 year old vampire named Matthew Clairmont and other assorted magical and demonic creatures. An epic, romantic adventure that spans centuries and the world.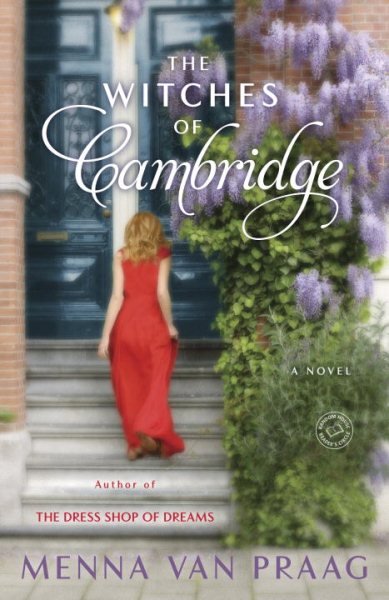 Witches of Cambridge by Menna van Praag
High above the streets of Cambridge, England, university professors  (and witches) Amandine, Kat and George meet in secret in the turret of Magdalene College. Into their insular world come Noa, Amandine's troubled student who can reads people's minds, Amandine's mother Heloise who is still grieving the death of her husband and Cosima, Kat's sister, heartbroken and wishing for a love she can count on. 
The Witches of Eastwick by John Updike
A picturesque Rhode Island town is turned upside down when three newly, single women: Alexandria, Jane and Suki begin having bewitching powers. They generally use their powers for good but darker forces come into play when the handsome, mysterious stranger Darryl Van Horne arrives in town and invites them over to his house "to play". Trouble and scandal collide in this modern classic.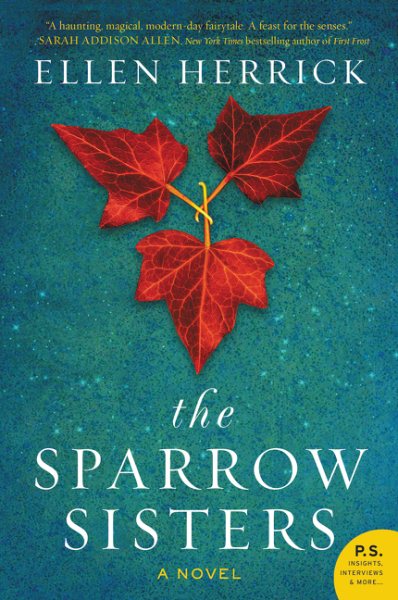 Sorrel, Nettle and Patience Sparrow are integral parts of their small New England town, using their individual gifts to heal the hurts and hearts of their friends and neighbors. When a tincture of Patience's is implicated in a tragedy, 300 years of suspicion and jealousy rear it's ugly head  threatening a witch hunt. As the town begins fail, will the sisters and the women of the town be able to band together to save them all?