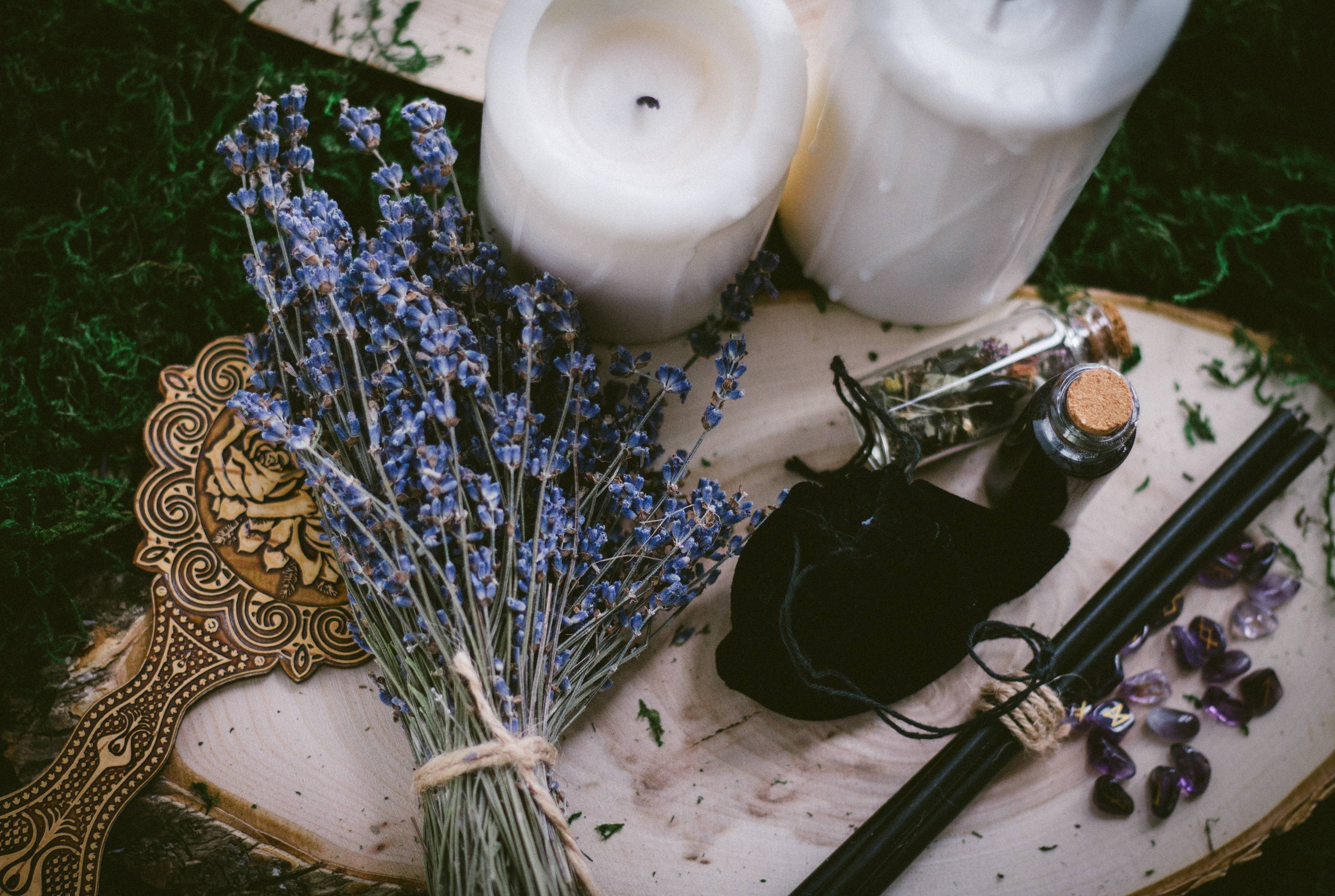 Magic All Year Long!
A Genuine Subscription Box that comes with a variety of supplies that a witch will need in their collection.
Every Month you will be sent themed spell supplies to practice your craft. Perfectly curated for baby witches just beginning their path or seasoned practitioners who want to resupply their tools a bit and enjoy the interactive experience.
All items have been touched by experienced witches and cleansed through spoken incantation and intention. Ethereally Wicked's seasoned witches came together and collectively created each box with knowledge and personal techniques. Our intuition has been used to help you practice stress free all year long!

-
-
Receive a discount for your first
month and join the limited wait list to be guaranteed a spot for our subscription!