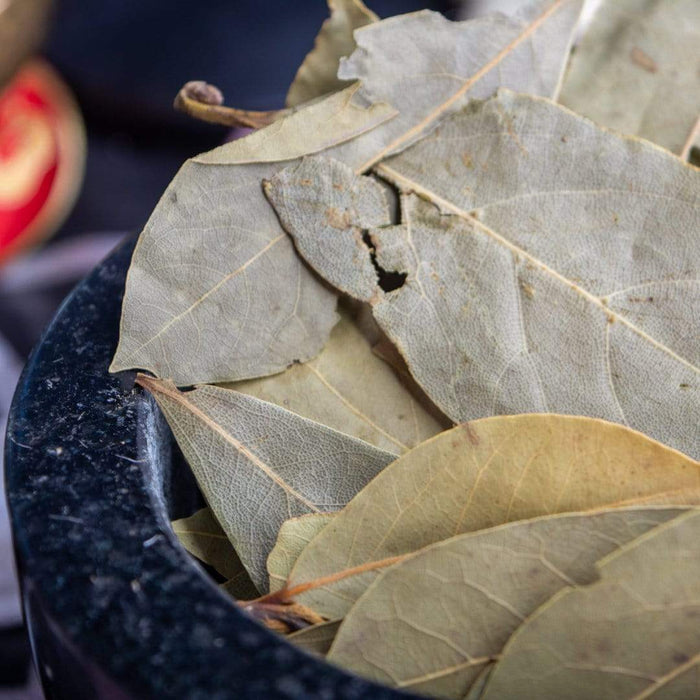 Bay Leaves
Original price
$10.00
-
Original price
$10.00
Power: Protection, Psychic Powers, Healing, Purification, Strength, Money, Prosperity
Magical Uses: Bay is used in clairvoyance and wisdom brews. Bay leaves are placed beneath the pillow to induce prophetic dreams and are also burned to cause visions. Bay leaves are worn as an amulet to ward of negativity and evil. Bay leaves are also used in prosperity spells. 
Gender: Masculine
Planet: Sun
Element: Fire
All Herbs have been blessed under the Full Moon and charged with crystals. 
And they're grown in our very own Organic Garden.

Each bag is - 3" x 5"  and contains 2 oz of dried herb.

USE Discount - 5FOR20 
To get a discount on any five herbs of your choice. Ending soon.