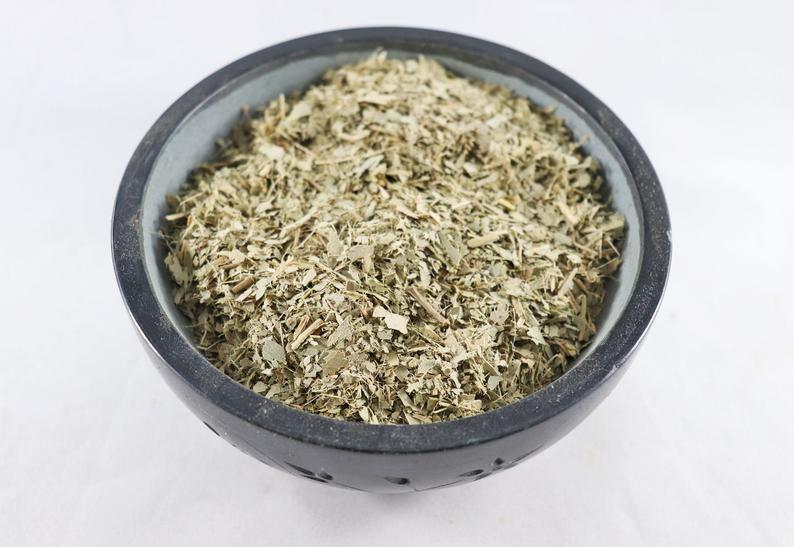 Eucalyptus
Original price
$10.00
-
Original price
$10.00
Eucalyptus has always been a necessity in our Personal Cabinet of Witchiness. The leaves of the Eucalyptus plant have been long used in healing spells and sachets. Stuff a poppet with Eucalyptus or carry with you to maintain vibrant health. To heal others, ring Eucalyptus around a green candle and burn through, visualizing the persons becoming completely healthy and renewed. The leaf of Eucalyptus is also great to burn in an offering bowl to promote healing energies during ritual.
Gender: Feminine
Planet: Moon
Element: Water
Magickal Powers: Healing & Protection

Each bag is - 3" x 5"  and contains 2 oz of dried herb.

USE Discount - 5FOR20 
To get a discount on any five herbs of your choice. Ending soon.