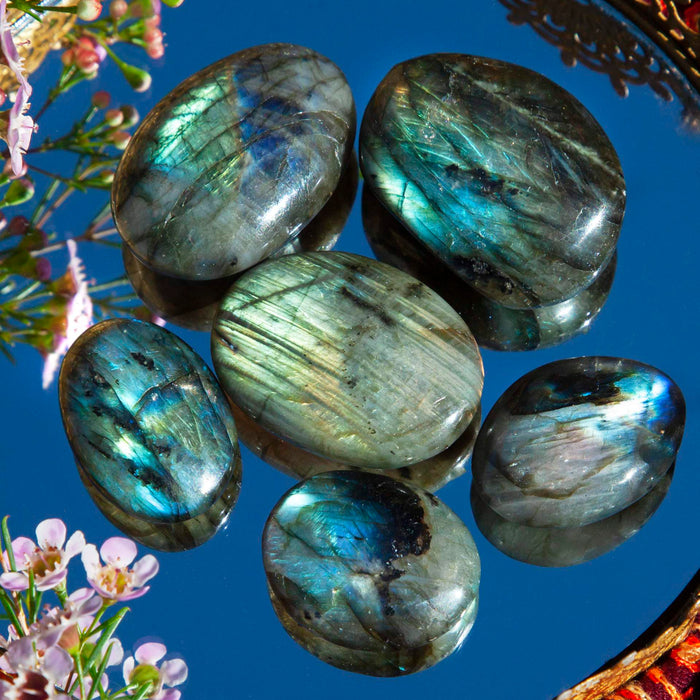 Large Labradorite Palm Stone
Sold out
Original price
$15.15
-
Original price
$15.15
Intention Setting Palm Stones. For new beginnings and possibilities!
LABRADORITE: PROTECTION, ADVENTURE, BALANCE
A great companion for change, helping you to release fears and insecurities and trust your inner magic. Brings a sense of excitement and adventure, while also being highly protective against negativity.
Labradorite Affirmation: I believe in my inner magick and know I can manifest my dreams into reality.