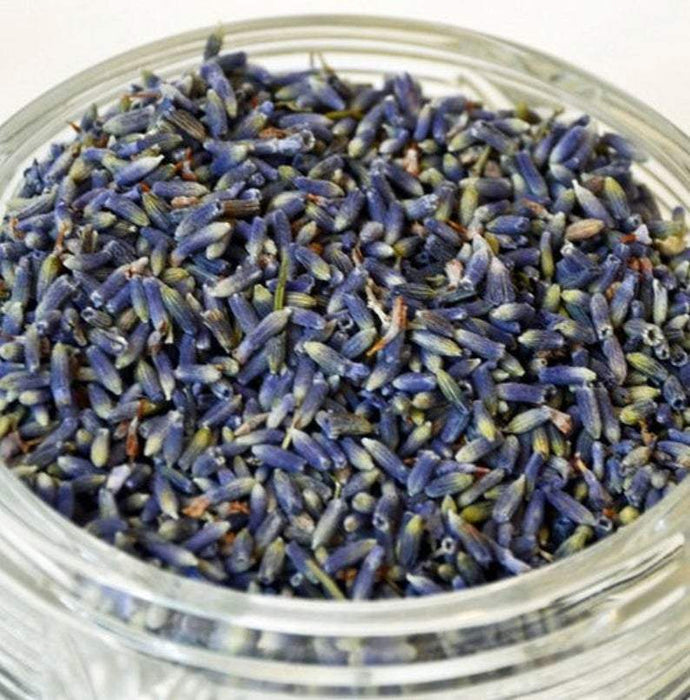 Lavender
Original price
$10.00
-
Original price
$10.00
Powers: Love, Protection, Sleep, Longevity, Purification, Happiness, Peace
Magical Uses: Lavender has been used in love spells and sachets. Lavender is also used to protect an area against the evil eye. Lavender can be used in teas, baths and under pillows to promote relaxation. 
Gender: Masculine
Planet: Mercury
Element: Air

Each bag is - 3" x 5"  and contains 2 oz of dried herb.

USE Discount - 5FOR20 
To get a discount on any five herbs of your choice. Ending soon.